London City Roofing is a widely recognised and well established roofing business that specialises in providing high quality roofing solutions for a very affordable price. We are able to provide a personal and friendly service to all of our customers.
At London City Roofing, we work towards providing services that are second to none and ensuring that our customers have access to consistent and dependable Roofing London support. We can be relied upon time and time again for all your roofing needs.
Our workforce consists of highly qualified tradesmen who are trained and confident in all types of roofing repairs, maintenance, re-roofing and new installations. We are able to provide bespoke solutions to suit all aspects of Roofing London, from minor needs throughout to complex requirements.
Fully Qualified & Licenced
All work carried out by London City Roofing is compliant with the relevant building regulations and in accordance with industry best practice in order to protect the integrity of your property value and the validity of your insurance. We are fully qualifed, trained, licensed and insured to work within your property safely and confidently. A great deal of care and respect will be shown to both our customers and their property at all times.
We are proud to have built a strong reputation based on our focused and dedicated approach. With our extensive range of experience and knowledge our customers can feel confident that they will receive a high quality service, reliable support and guarantee protected workmanship. As your local roofer, you can rely on us to provide great customer service and excellent Roofing London.
In addition to our practical skills, we offer a level of service that few can match, and we are totally committed to achieving our number one objective – complete customer satisfaction. We are always happy to help so please feel free to get in touch today to discuss your roofing needs.
Roofing West London | Roofers West London | Roof Repairs West London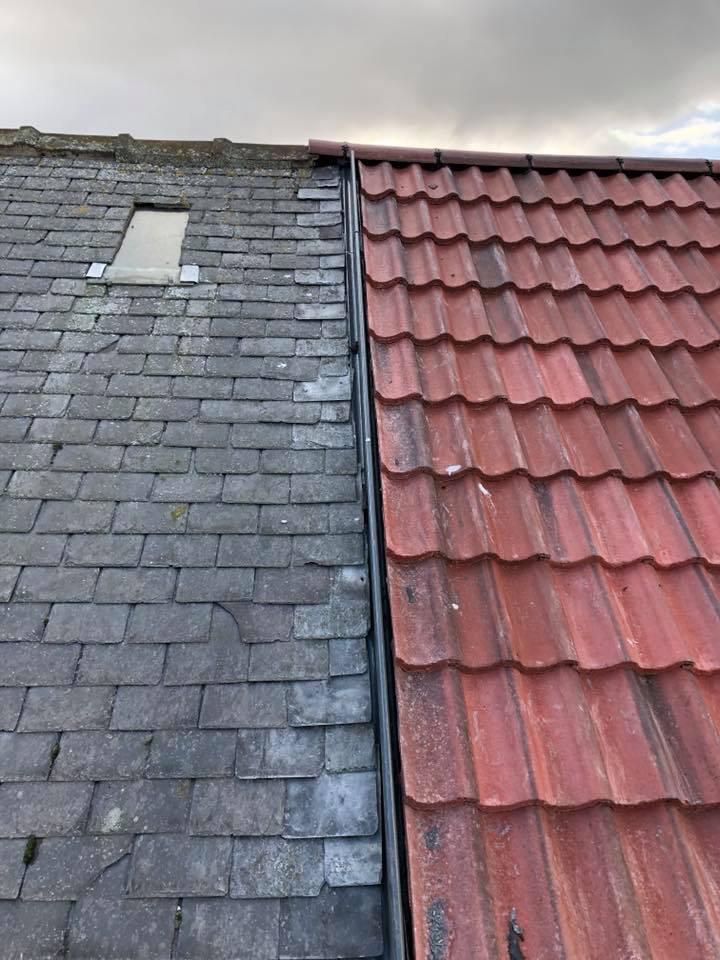 Why Choose Us?
At London City Roofing our team are committed to delivering high quality roofing services. We have many years worth of experience within the industry and always aim achieve 100% customer satisfaction on every roofing project that we undertake.
Professional Service Guaranteed!
We offer a professional, honest and reliable roofing service that is always excellent value for money. We take great pride in each and every project & this can be seen in the results we deliver. We are able to welcome all size projects from domestic roofs through to large scale industrial roofing.